There is a lot to selling a home, and doing it right requires a lot of understanding.
Understanding your local market, the homes, neighborhoods, seasons, buyers, there is a lot to know.
Like any product, there is a buyer. And if the product, your home is positioned property you will attract the right buyer and get the best out come from your sale.
Most of the time that is a high price, with no hassle.
So here are three things to consider before you sell your home.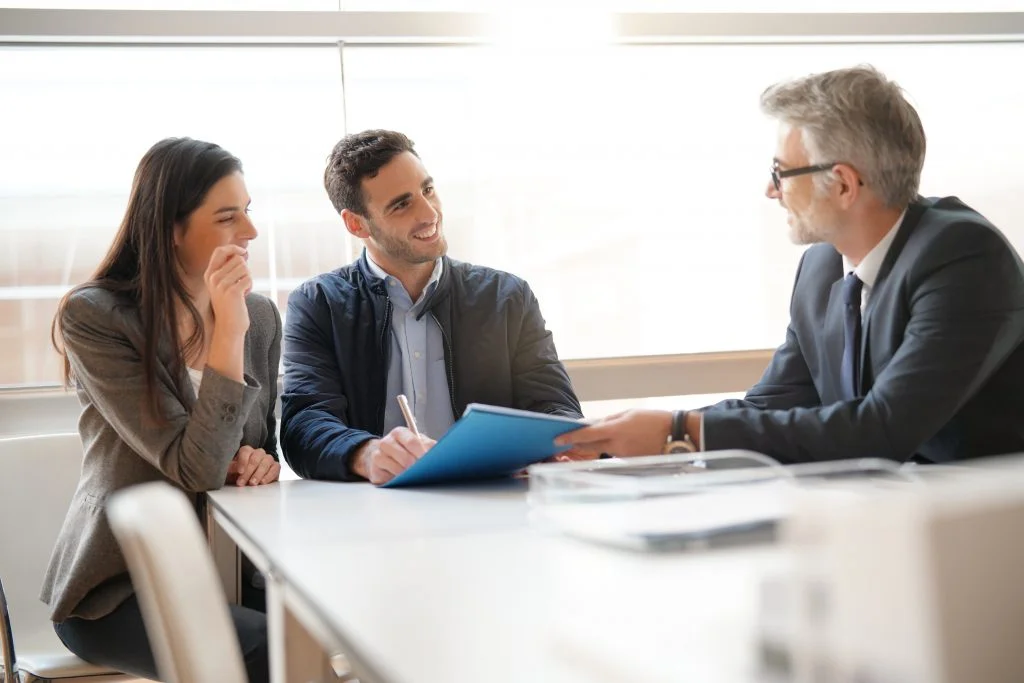 1. Work with a Top Local Real Estate Agent
Your agent is more than just a window to the MLS, he is a marketer.
By marketer, I mean someone who understands your local market.  There is so much to any market.  
In Santa Clara for instance we have a market that can vary dramatically depending on the season.  Also, homes and neighborhoods will vary even on the same street or within a short distance from one another.
Understanding the nuances of your area provides you with a huge advantage over how to price your home and how to position it to where it will sell and get the best price possible.
Your agent is the key to all this information.  Their familiarity and experience in the local market will save you time, money, and get you the best results.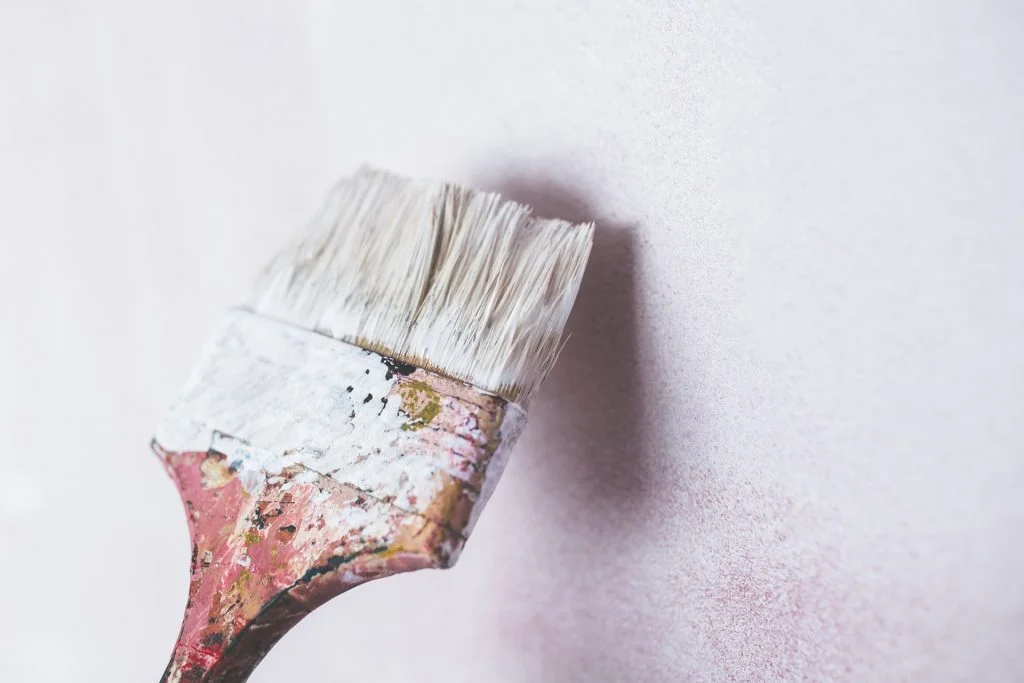 2. Don't Resist Investing Money in Your Home
This goes back to knowing your market.  
These days sellers are more willing than ever to spend some money to improve the look of their home before they sell.  In fact, many sellers go overboard and spend more money than they should or need to.
The amount of work or money you need to spend will depend on your current market and the desirability of your home.  Knowing your market, your buyer's motivation, and your home and you should be able to devise the right strategy to getting your home sold for the best price.
3. Price Your Home for Value
Our local market here in Santa Clara is generally always active.  There are buyers always looking and generally not enough homes for the amount of demand.
This is great to sellers, it means that they are likely to get their home sold and a good price for it.
However, if you don't price your home where buyers will value it, you will lose interest from buyers and the opportunity to generate multiple offers.
In any given market there are always homes for sale, and your home will be competing with these other homes.   Some homes will be considered more desirable and others less desirable.   
If you price your home where buyers will see value they will likely be attracted to your property and make an offer.
This doesn't mean that you should price your home dramatically lower than the market price.  This strategy can lead to a bidding war that undervalues your home.  
To effectively price your need to know your competition and how your home relates.  If you price it right, buyers will be engaged and the offers you receive will be higher than if you priced it too low.
Marketing is more than just internet ads and flyers.  Its understanding your product and positioning it to the right customer.  When selling your home make sure you hire an agent who understands your area and how to position your home for a high price, short time, and no hassle sale.
Whether you live in San Tomas Woods, Darvon Park, or Killarney Farms as a an agent who specializes in Santa Clara, call me to understand how to position your home in today's market.
Download Our Complete Selling Solution Guide
Have a question?  Interested in setting an appointment to talk about your real estate plans?  Contact me today.