Classic Ranch Style Home Exteriors
Open Living and Dining Room Concepts
Westwood Oaks homes were designed with the outdoors in mind. The original floor plans featured large patio doors that led to the backyard.
Spacious Rear Exteriors
Most Westwood Oaks home designs did not have extensions into the backyard, giving the owner the full view of the rear of the property.
Convenience and Location
With quick access to jobs, highways, shopping, great schools, and major commuter routes Westwood Oaks is situated in one of the most desirable locations.
Historical Brochures of Westwood Oaks
Westwood Oaks Market & Listings
Homes We Have Sold in Westwood Oaks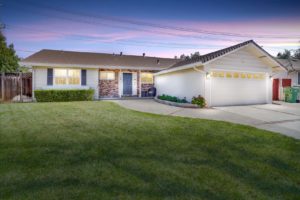 A bright & inviting home located in the desirable Westwood Oaks neighborhood sits within walking distance to the Apple Spaceship campus & features sought-after Cupertino
Westwood Oaks Floor Plans
Single-Family Homes
Bedrooms: 3 – 4
Bathrooms: 2 – 3
Size: 1,100 Sq. Ft. – 1,500 Sq. Ft. 
Westwood oaks feature a number of original floor plans ranging from 1100 square feet to 1500 square feet. The homes are well constructed in the ranch style with a few mid-century modern style floor plans. There are a few larger 2 story homes with garage that are sunk below grade along Pruneridge ave and the north side of Hubbard Ave, these homes are close to 2000 square feet. Most homes in the development are situated on 6000 square feet lots. Many homes in the development have been extended or completely rebuilt over the years, so the construction varies a great deal.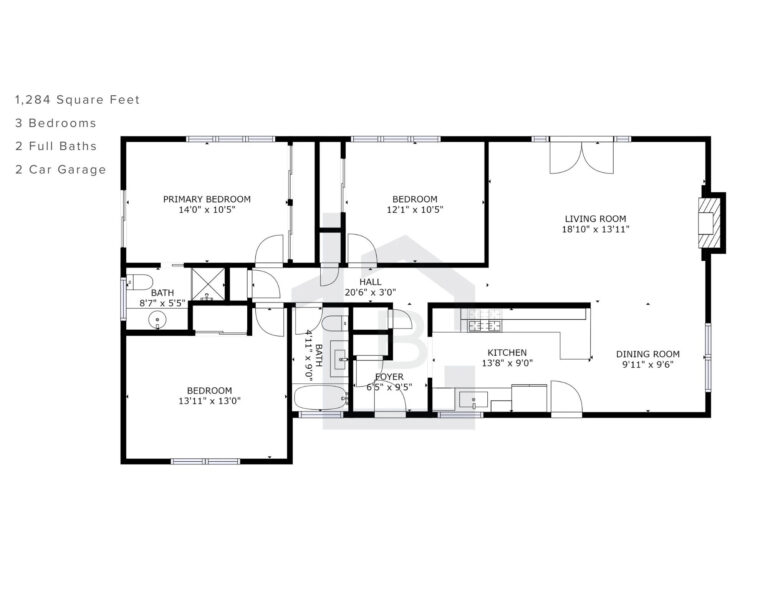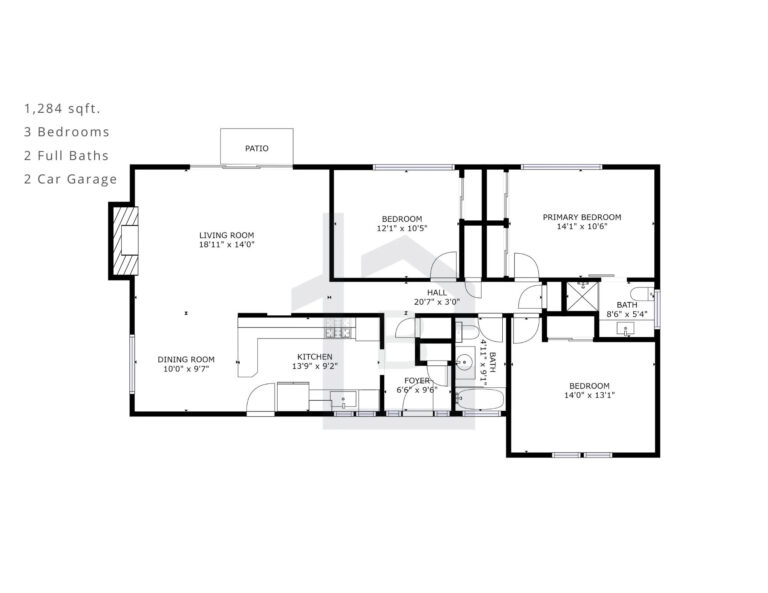 Westwood Oaks Information and Little Known Facts
A majority of Westwood Oaks falls under the Cupertino School District, but there are areas of the tract that go to the Santa Clara Unified School District. These homes are located on the northside of the tract located on streets like Carlysle, Hudson, Melody, and Shasta as well as small sections of Meadow, Giannini, and Hillsdale.
Originally the Cupertino School District home school for Westwood Oaks was located directly in the neighborhood but was then closed due to dropping enrollment. The school was located where Jenny Strand Park now resides near Howard ave.
Bordering the neighborhood to the south, west, and north were cherry orchards owned by C.J. Olson. Highway 280 had not yet been constructed.