Complimentary Home Staging
Maximize your home's value with our FREE home staging services!
If you're looking to sell your home, you want to get the highest possible value for it. That's where our complimentary staging services come in.
Staging by far is the least expensive and least intrusive way to get your home sold for a higher dollar amount.
 Our team of experts work to showcase your home's best features and create a welcoming atmosphere that will appeal to potential buyers. By maximizing your home's value through staging, you'll increase its marketability and attract more interested buyers. With our free staging services, you can rest assured that you're getting the most out of your home sale. Let us help you sell your home quickly and for the highest possible price with our complimentary staging.
Makes a great first impression:
Home staging helps to showcase your property in the best possible light, making it more appealing to potential buyers. This can make a great first impression and encourage buyers to take a closer look.
Enhances the appearance of the home:
Staging can transform a property by highlighting its best features and downplaying any flaws. This can make your home more attractive to buyers and increase its perceived value.
Helps buyers visualize themselves living in the home:
Staging can help buyers visualize how they might use the space and picture themselves living there. This can make it easier for them to imagine themselves living in the home and help to create an emotional connection.
Maximizes space and flow:
Staging can help to maximize the space in your home and create a sense of flow from room to room. This can make your home feel more spacious and open, which can be especially important in smaller properties.
Increases the likelihood of a faster sale:
A well-staged home is more likely to sell faster than a home that has not been staged. This can be especially important in a competitive market where buyers have a lot of options to choose from.
Can lead to higher offers:
A staged home can often command a higher price than a similar property that has not been staged. This is because staging can make your home more attractive and desirable to buyers.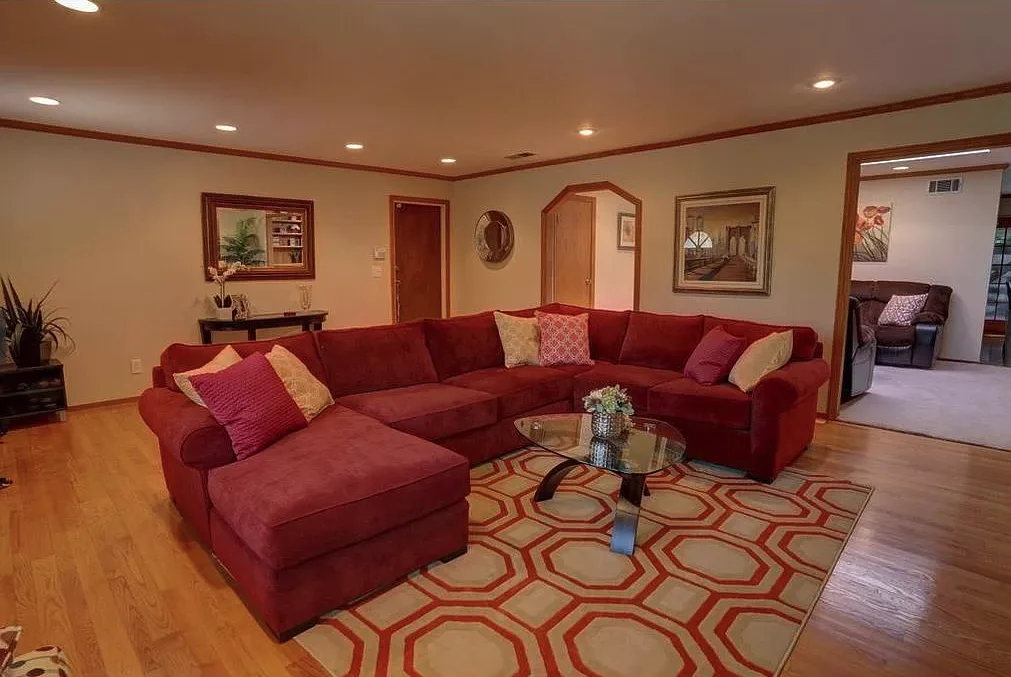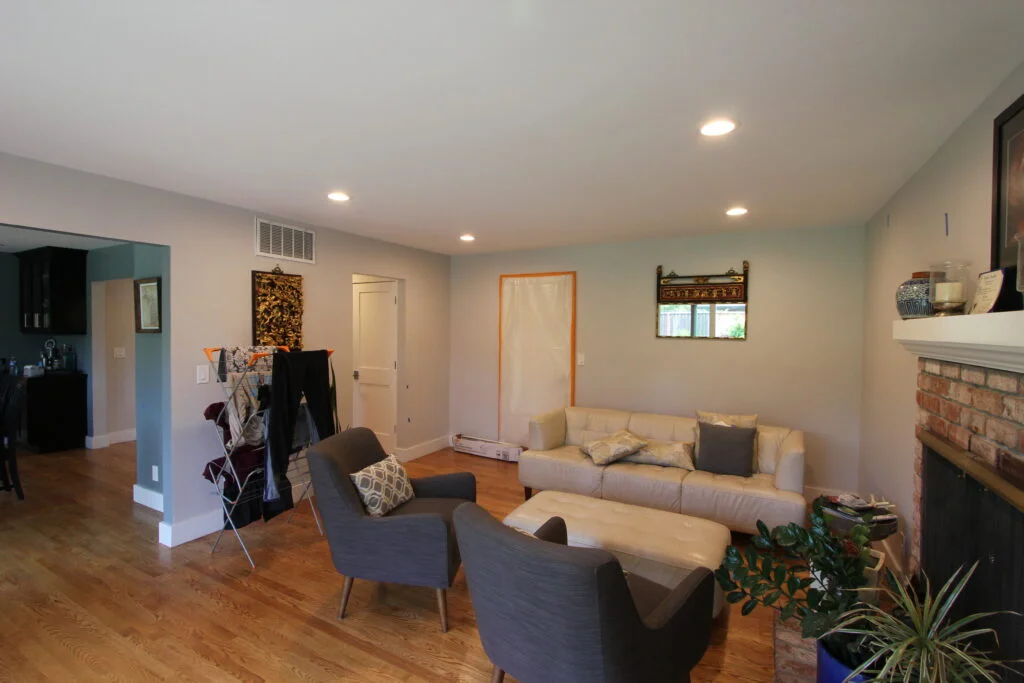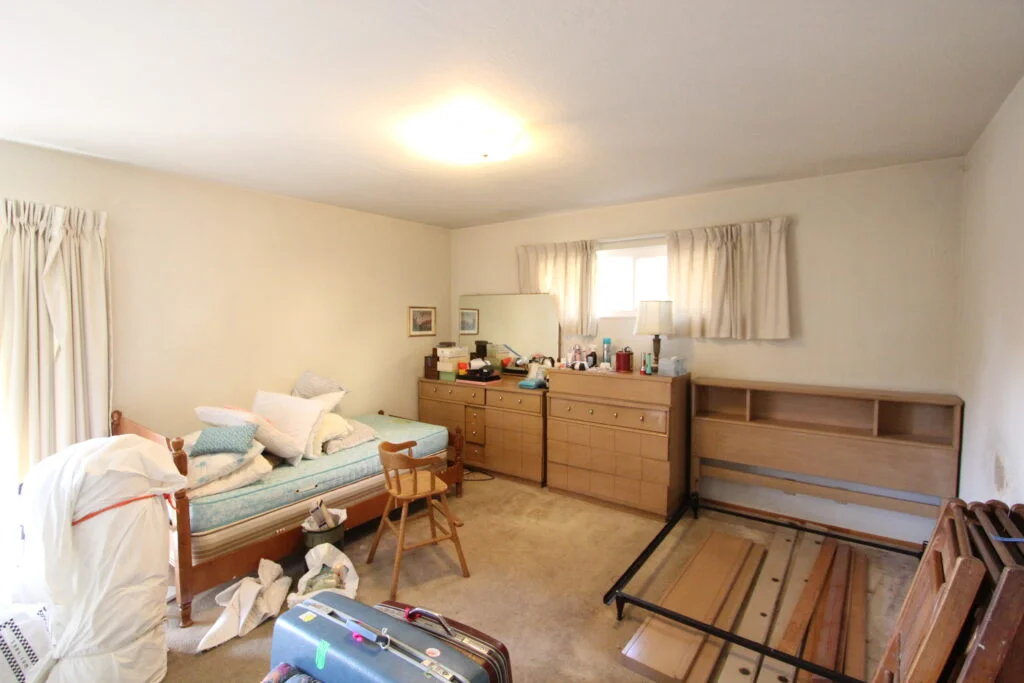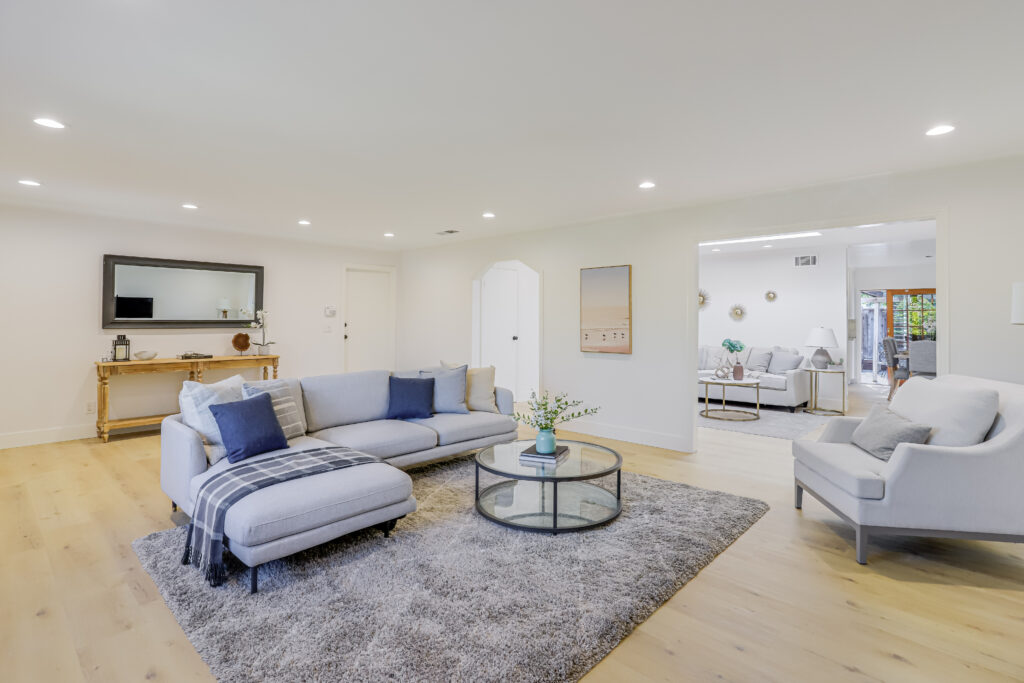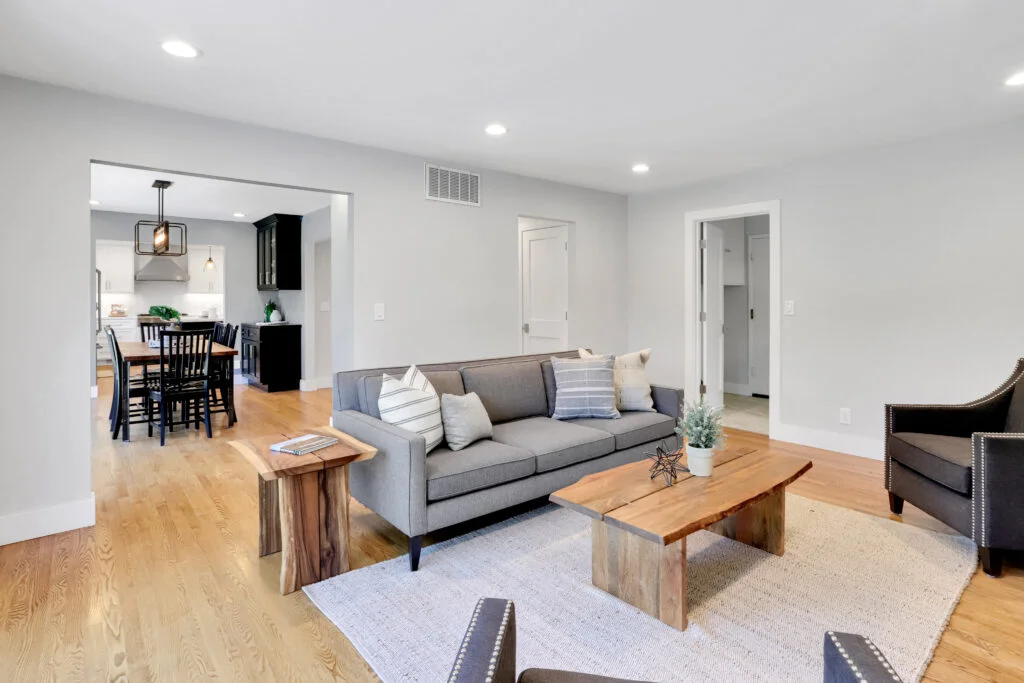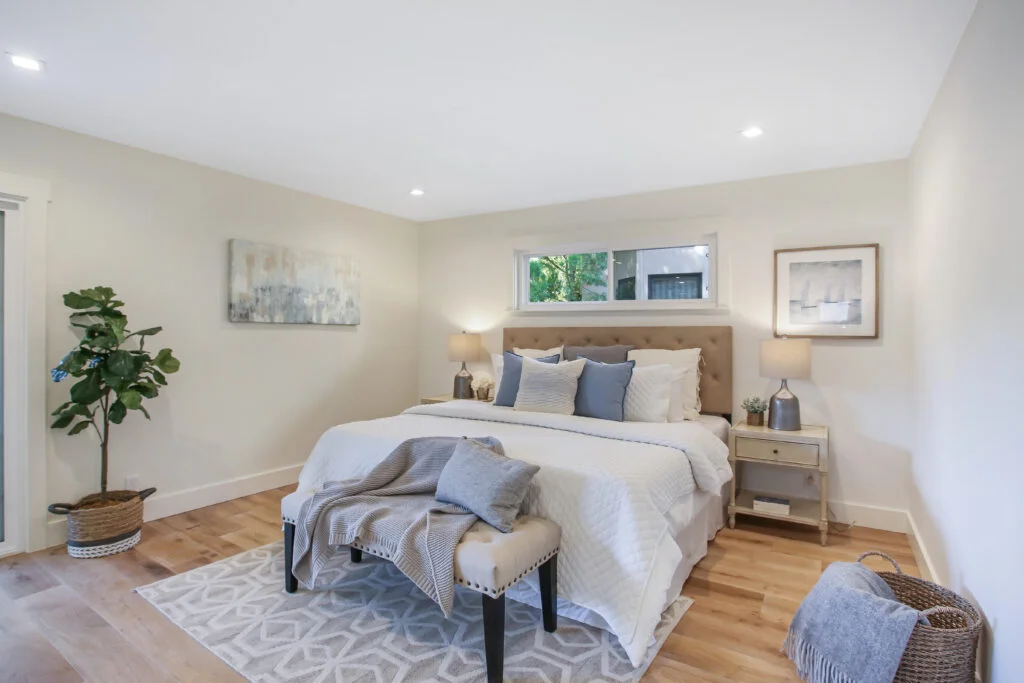 Our in-house staging group makes homes look and feel great and it's 100% FREE to our listing clients.
Our staging evokes the buyer's emotions and allows them to envision the property as their home.
We own all of our staging furniture and decor which allows us to directly control the quality and style.
Using the right furniture for the style of your home our staging will highlight your home's strengths and minimize its weak points.
We work around your needs whether that means adding furniture and decor to match the style of your home or starting from scratch with a vacant home.
Our staging uses real flat panel TVs and Smart Home switches and outlets to make sure your home is well lit and realistic.
Advantages of our staging is the quality, time, and flexibility.
Check out our staging portfolio below!
Have a question?  Interested in setting an appointment to talk about your real estate plans?  Contact me today.