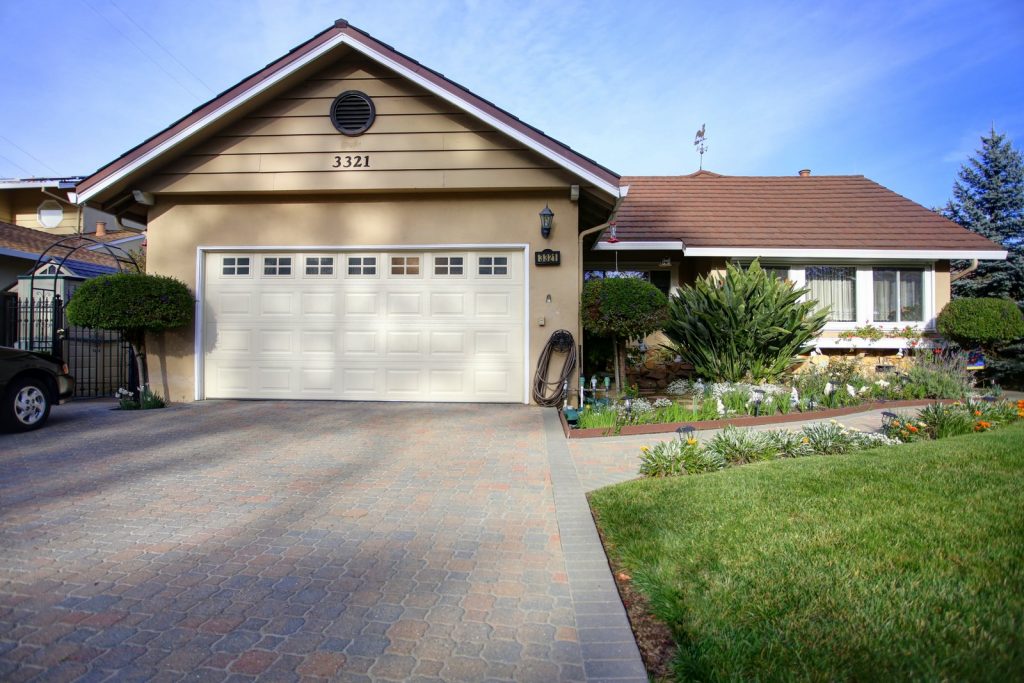 A few months back I was contacted by a couple that was relocating out of the area, in fact, they were leaving the country.  The couple was retired and were in their early seventies.  They were in excellent health and very capable.  Selling a home and relocating, however, is a large task for anyone.  I wanted our clients to know that our team was there to do more than just sell their house.  We wanted to help them as much as we could to make the process as smooth as possible.
There was a lot to do.  When you are relocating out of a country you have to sell your cars, tie up all your affairs in regard to social security, bank accounts, taxes, medical, and a number of other tasks.  We wanted the sellers to focus on the things that they needed to handle and let us handle take care of things that didn't require their presence.
First off we needed to figure out what to do with their furniture.  They were able to give some items to their friends but had lots of items left over.  We arrange to have charities come and pick up many of the remaining items and what was left we hauled away.
Also, the home needed some repairs and touchups.  They had maintained the home beautifully for the 30 years that they lived there.  However, we agreed to paint certain walls and do some repairs that were required.  We arranged to have our crew of handymen handle all the repairs.
Everything had to be done on a schedule. Timing was very important for them.  They had a commitment to be at their new home by April but didn't want to leave the U.S. until their home was sold and the sale closed escrow.  I counseled them on a plan of when we would list the home, expect to have it sold, and use a rent back period from the new owners to make sure the deal closed.  Everything went according to plan, we got a great price, well above our expectations and even negotiated a free rent back.
There was one other issue.  We had removed all the staging furniture a week before they left, but they still had their bed and some chairs which they wanted to use up until the day they left.  We arranged to have our movers arrive the morning of their departure and remove their bed and some other items, so the home would be completely empty for the new owners.
We did all of this, and it was all included in the cost of the sale of the home as part of our commission.  This is just one example of how we can help our clients.  We want to deliver results and make their sale and transition to their new home easier.  If you know of anyone that can benefit from this type of service, please have them contact us or give us their name.
Click here to see our client's review.