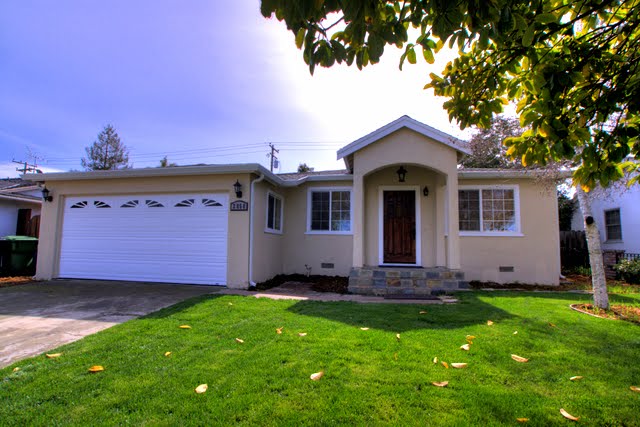 Price: $599,000
Bedrooms: 3
Bathrooms Full: 2
Approx. Sq. Ft.: 1350
Approx. Lot Size: 5,600.sf
Approx age: 52
MLS#: 81011247
Virtual Tour: http://www.tourfactory.com/593563
This home has been completely updated. All the systems plumbing, electrical, heating, cooling and insulation have been updated in this home. In addition the owner has updated the bathrooms, added crown moulding throughout the home and uniquely styled skylights which brighten the kitchen and formal dining area. The keystone of the home, the kitchen is spacious, bright, and for lack of a better word, inspiring.  I have to say this is a very unique property in the city of Santa Clara, most homes are not updated to the extent that this home is updated, and a very unique opportunity for buyers.