How to Successfully Sell Your Home in Today's Market



Considering Selling Your Santa Clara Home in the Next Few Years?


Join us for an informative session with Vinicius Brasil as he goes over the important details sellers should be aware of when selling a home in the current market, and what to expect moving forward.


Learn About:
How to Prepare your Home to Get Top Dollar
Avoiding Costly Selling Mistakes
What to Expect from Your Listing Agent

How to Calculate your Capital Gains
How Much Commission Should You Pay
When Will The Market Crash


Saturday November 3rd, 2018 @ 11 AM – 12:30 PM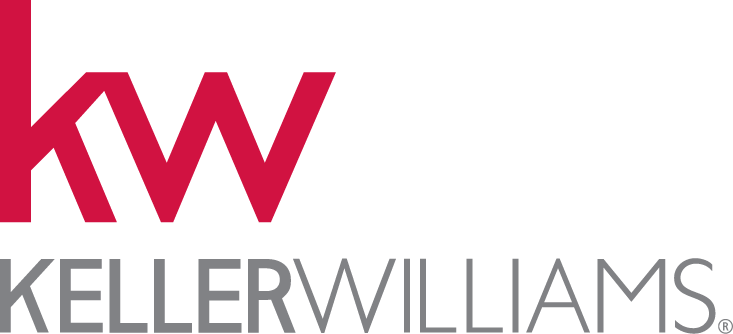 19400 Steven's Creek Blvd. Suite 200
Cupertino, CA 95014


Space is limited so please register Here




Vinicius Brasil is a licensed real estate professional who specializes in selling homes in Santa Clara.  He has been licensed for 15 years and is one of the top agents in the area.  Vinicius' unique marketing strategy and local market expertise consistently produce higher sales values than the market average.  Vinicius is currently rated the top agent in Santa Clara by Zillow and features over 150 5 star reviews.