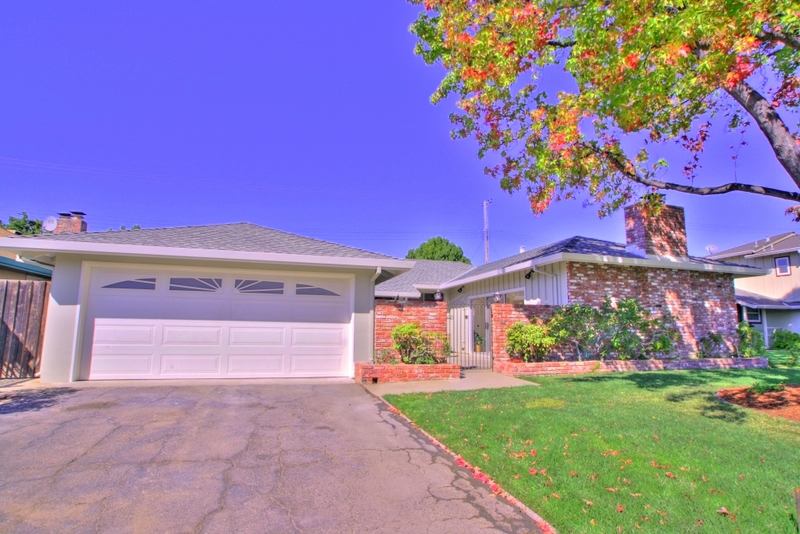 My listing in Westwood Oaks closed this week.  It was a great listing and located in the prized Cupertino School District.
This was an estate sale handled by children of the owners.   The home was fairly original with the exception of a spacious family room addition that was constructed in the 70's.
My initial feeling about the house was that it was a great property.  The home featured a quiet location in the neighborhood and functional floor plan.  In spite of that there was plenty of room for improvement and the sellers were open to making the home more marketable.
After three weeks of remodeling we were able to put the home on the market.  Within a week we received 9 offers and sold the home over asking.  Take a look at the pictures below to see the progression of work that was done to make this home a spectacular listing.