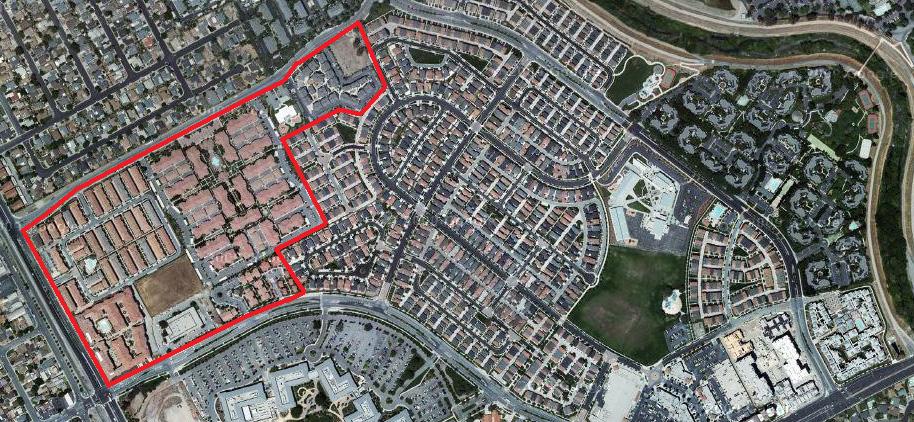 The rezoning of Don Callejon's elementary school boundaries in the Rivermark Area of Santa Clara has been a hot topic in the last few weeks.  The Santa Clara School District is proposing to remove some of the housing developments and apartment buildings from the existing school's enrollement boundaries.  Although nothing has been formally declared the overall consensus is that enrollment for residents living in the Citation Home develpments Mission Gardens, Mission Place, Mission Terrace along with the Archstone rental community may be transferred to Kathryn Hughes.
There is still quite a bit of uncertainty regarding the rezoning and nothing has been determined by the  Santa Clara School District.  If you are considering purchasing a home in this area and are concerned about school boundaries be sure to check with the district regarding this situation or view the website http://nocallejonrezoning.org for more specifics.
In terms off the effect on real estate values the rezoning may likely increase original Rivermark values with increases demand and de-value those properties that no longer belong in the Don Callejon enrollment boundaries.