If you're planning to sell your house, proper staging can make a huge difference. If you really want to get the most value out of your home when you sell, it helps to employ staging that will appeal to buyers in your current market. 
Fortunately, there are many ways you can stage your home so that it draws in modern buyers. The goal is to help them see your home as a place they could live in and evoke positive emotions. 
These suggestions will help you get the most out of staging, and result in a higher price for your home.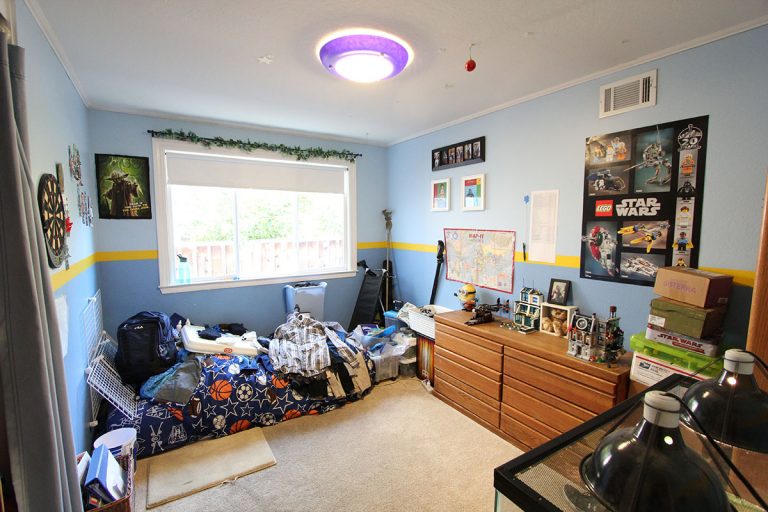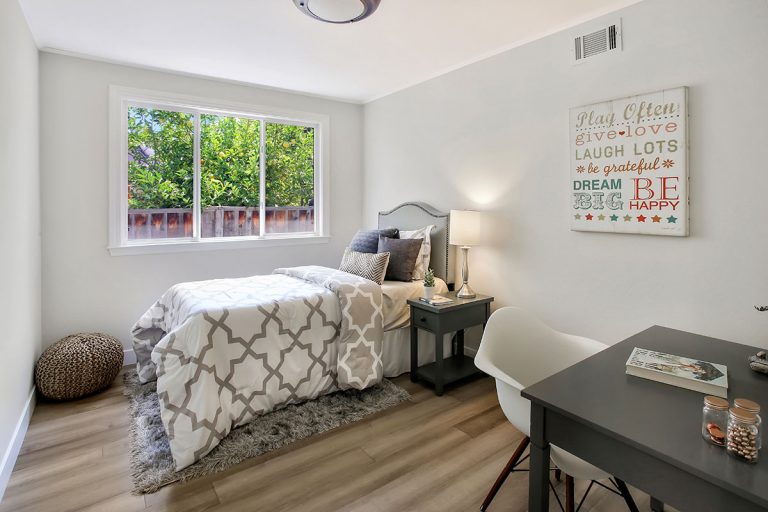 Modern buyers are looking for function as well as form when they're looking at houses. One example of this comes in the form of good lighting. 
You can improve your lighting by making sure that the windows are clean and that your window dressings allow natural light to come through. 
Check that you have sufficient bright bulbs in your fixtures, perhaps swap them out with warm LED bulbs.
Consider adding some modern fixtures like recessed lighting or spot lighting to areas that don't get much natural light.  
Dimmer functionality can help set the right mood for each room.
Color trends change over time. At the moment, whites and off whites are in. 
When staging your home, avoid bright colors or tones that are bold. 
Earthy tones like beiges can add a splash of warmth.  Try to select an earthy color that's neither too bright nor too dark . 
These shades go well with a wide range of wall and floor options, so you can add some nice earthy accents.
If your walls are too mild or too wild, consider adding a fresh coat of paint before you get ready to sell your home. 
There are several colors that are popular right now, including a number of shades of blue and gray. 
You don't want anything too bold in most rooms, just something that will give a bit of color to the room. 
But feel free to skew a little darker if you're painting a bathroom or bedroom.
You may have heard that it's a good idea to make your home look lived in, since that can help potential buyers see it as an actual living space instead of just a showcase. 
This isn't bad advice; having some unique decorative items and other accents can really help buyers to picture their own stuff in the house. 
Just make sure that you take out anything that's overly personal, like family photos, items with your family name and other keepsakes. 
Leave your decorations a little sparse, too. The goal is to inspire potential buyers and help them picture where they would put their belongings and their own pictures, and it's hard to do that if there are pictures of your family everywhere or decorations filling every available space.
* Total commission 4% including buyer side agent commission of 2.5%, offer varies by value of home.
Your home is unique and will require a custom staging to show off its features.
If you're not exactly sure how to stage your home, check out our page on How to Stage Your Home for Top Dollar.
For more information about our staging services take a look at our staging page. 
We have an in house stager and designer that is here to help you with that, too. If you have any questions regarding our staging and listing services, please contact us.
Have a question? Interested in setting an appointment to talk about your real estate plans?  Contact me today.