July Santa Clara Home Sales Recap
The Santa Clara housing market in July experienced 37 single-family homes that closed escrow, which is 5 more than closed escrow in the previous month of June.  For some more perspective, last year there were 36 homes sold in July.
The average price of a home sold in July was $1.77M which is about $57K higher than the previous month's figure of $1.71M. The median price home sold was $1.66M, about $41K lower than the median price in June.
The average cost per square foot saw a decrease from $1171 per Sq. Ft. to $1261 per Sq. Ft. 
Of all the 37 homes sold in July, 32 homes sold over the list price. On average homes that sold did so at 10.54% over asking compared to 9.10% over asking in the previous month.
We started the month of July with 31 active single-family home listings and finished with 33 active single-family homes for sale in all of Santa Clara.  
There were 25 single-family homes that accepted contracts in the month of July and 40 new single-family home listings that were listed in July.
For a list of sold homes in July click here or scroll down to the bottom of the page.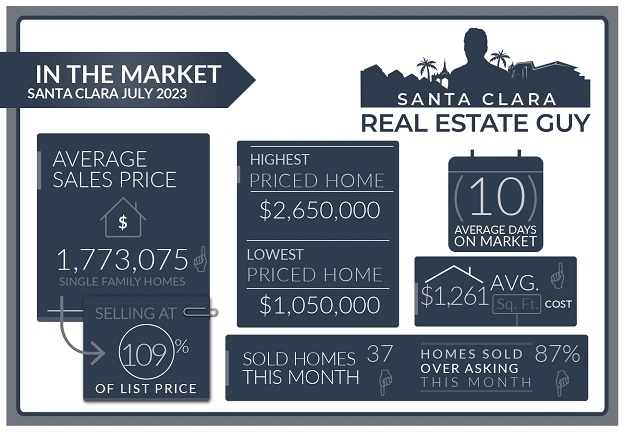 Number of Home Sales Down, Market Up
For the year, we are much lower this year on home sales compared to last year.
Although July of 2023 had a similar number of sales compared to July 2022.  That may be attributed to the correction that occurred in June of 2022.
The lower number of homes for sale has caused the market to remain strong for sellers, and inventory continues to be low.
Currently, homes that are priced accurately are selling quickly, and many multiple-offer situations with overbidding.
Home Inventory is Low but Staying Steady
During the summer season, there is often a surge in the number of homes being listed on the market and inventory of homes for sale starts to increase.
Inventory for the Summer as been lower this year relative to last year, but the number is has been steady for the last two months.
Currently there are around 30 homes for sale in Santa Clara which is low for this time of year.
Altos Research Market Data For Santa Clara
Multiple Offers and Rising Home Values
Lower inventory generally means a tighter market where homes are selling quickly and prices are increasing, and that is the case with our current market.
One easy way to track the market is with the Altos Research – Market Action Index (MAI).  The MAI is a proprietary metric that measures inventory and sales activity.  The MAI was trending upward indicating that the market is getting stronger for sellers.
MAI has been trending upward in the last few weeks indicating the market is strengthening for sellers.  Currently, the MAI is in the 80's indicating a strong seller's market.
Santa Clara Market Reports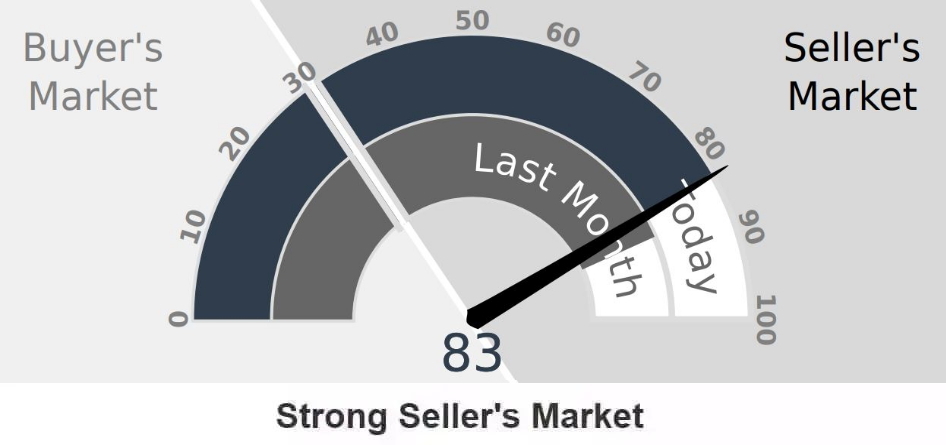 The Altos Research Market Action Index for single-family homes in Santa Clara has decreased to 83 from 84 where it was last month. For more detailed reports on Santa Clara and Santa Clara Zip codes, you can access the reports here.
Home Values on the Rise
Home values under the current low inventory have been rising.  The number of buyers looking right now are out numbering available homes, especially desirable homes.
Although mortgage have steadily climbed in the last few weeks, it has not affected prices.  
Limited inventory and multiple offer situations are motivating buyers to get more aggressive and put in strong offers.
Other Factors Influencing the Market:
Mortgage rates have climbed a bit this month, reaching as high as 7.5% nationally for a 30-year fixed.  
The FED continues to threaten more rate hikes and Fitch downgraded US debt, adding more risk is US treasuries.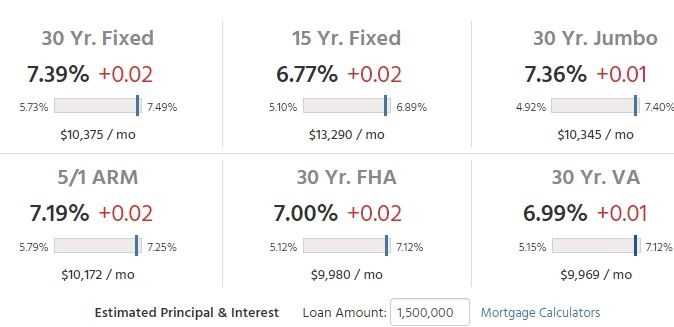 The stock market seems to have hit some resistance as it has climbed significantly this year.  Best performing stocks are AI tech stocks, with Santa Clara's Nvidia leading the way.
Home buyers in our local market rely on tech stocks for their down payment and for their loan qualifications.  The impact on stock values affects home buyer affordability and purchasing power.
Since the beginning of the year, the stock market has been rallying with pauses and drops.
Recently the Nasdaq which is a tech-heavy growth stock index has been performing well as investors are bullish that the FED will stop raising rates.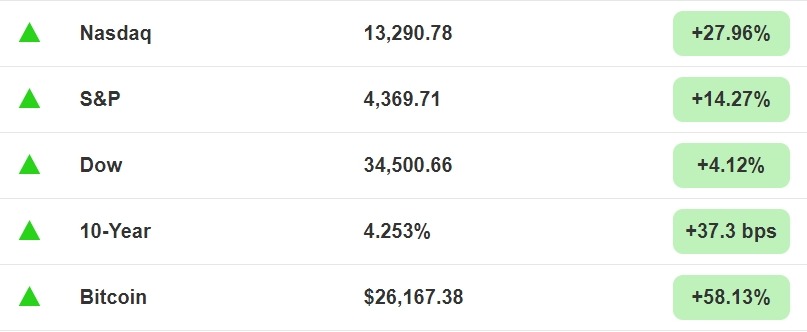 Save thousands when you sell.
Includes Free Staging and Our Complete Selling Solution
* Total commission 4% including buyer side agent commission of 2.5%, offer varies by value of home.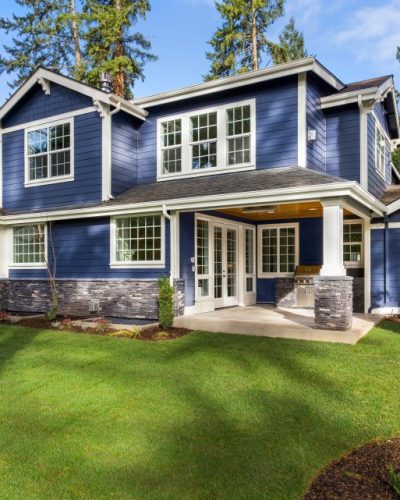 What to Expect Moving Forward
Buyers, the market is hot and inventory is limited.
If you follow real estate you will know the Summer market is where the market typically cools as there are more homes on the market.
However, this year with the lower number of homes coming on the market buyers are finding themselves competing with few options.
If you have been looking for a few weeks you have noticed this trend.
With the current state of rates, stocks, and low home inventory buyers are definitely feeling a bit more confident in the market.
Although the economic news is grim with job losses in the valley still a reality as the country slips into recession,  buyers are anxious to buy.
The weakening of the economy may concern some.  The reality, however, is a weakening economy could mean lower rates will come sooner than later, and likely followed by stimulus.
Of course, all this is speculation, and the FED is doing what it can to downplay the situation.
My advice to buyers is to continue to shop and be very active. The market isn't showing signs of weakness in spite of the weak economic conditions.   Also, expect inventory to drop even more as we head into the late fall and holiday season.
Sellers, generally the Summer is a slower time to sell, but that's not the case this year.
Currently, inventory levels are around 30 homes for sale, which is very low for the Summer months.  Also, there is a lack of desirable homes on the market.  We have listed a few homes in the last few weeks and have sold all of them within a week with multiple offers.
There is a lot going on right now in the economy.  Some foreign economies are in deep recession, China is doing poorly, and overall you can expect the downturn to start hitting the US economy. 
We have seen a few bank failures, and some experts expect more are likely to come.  
There could be a situation where we do start to see weakness in the system and the market slows.  So there is some risk here.
My advice to sellers is if you want to make a move especially if you are thinking of making a move to a market where there is more new construction and supply of homes like Nevada, Idaho, and Texas then this market may be a great opportunity.
These markets are much slower than our current market, and in some cases, buyers are able to make contingent offers on new homes allowing them to sell their home before buying their new home.
There are many reasons why selling and buying in this market makes sense. Here is an article I wrote on the advantages of selling in slow markets.
Instead of offering general suggestions here, I would encourage sellers who have questions and concerns about selling in this market to reach out to an agent. 
Understanding your specific situation helps in determining how this market will affect you and your options.  I offer free consultations to buyers and sellers to discuss their needs, so please reach out, I am always happy to help.
Conclusion:
As always, whether you are buying or selling, understanding the current market will set you up for success.  As I mentioned above some homes are doing quite well in this market.  
Understand that the housing stock of Santa Clara is very diverse and can vary greatly from one neighborhood to the next.  
Developing the right strategy for you, whether you are buying a home or thinking of selling your current home is important to succeeding in this market.   
If you have any questions about a home on the market or your home's value, please feel free to reach out, I am happy to meet and help you understand your options.
Have a question? Interested in setting an appointment to talk about your real estate plans?  Contact me today.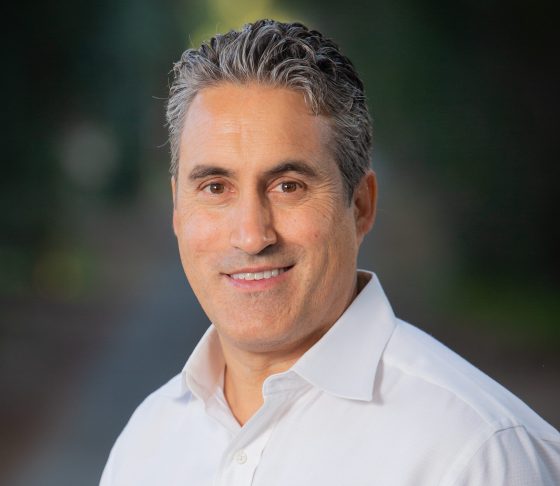 Santa Clara July 2023 Home Sales
| | | | | | | | |
| --- | --- | --- | --- | --- | --- | --- | --- |
| Street Address | List Price | Price | DOM | Beds Total | Bths | Sq Ft Total | Age |
| 483 Fulton Court | $2,488,000 | $2,650,000 | 9 | 4 | 3|0 | 2,001 | 66 |
| 967 E River Parkway | $2,188,000 | $2,570,000 | 9 | 4 | 3|1 | 2,364 | 19 |
| 3645 De Soto Avenue | $2,588,000 | $2,550,000 | 53 | 3 | 3|0 | 1,697 | 63 |
| 2804 Mesquite Drive | $2,495,000 | $2,500,000 | 25 | 4 | 2|1 | 1,978 | 48 |
| 201 Cypress Avenue | $2,298,000 | $2,298,000 | 15 | 4 | 3|0 | 1,918 | 71 |
| 3475 Kenyon Drive | $2,199,888 | $2,251,000 | 8 | 5 | 3|0 | 1,902 | 62 |
| 553 Flannery Street | $2,185,000 | $2,200,000 | 5 | 3 | 2|0 | 1,442 | 60 |
| 3299 Loma Alta Drive | $2,099,000 | $2,158,000 | 7 | 3 | 2|0 | 1,525 | 60 |
| 991 Teal Drive | $2,200,000 | $2,150,888 | 7 | 4 | 2|0 | 1,568 | 62 |
| 4503 Cheeney Street | $2,000,000 | $2,100,000 | 5 | 3 | 3|0 | 2,216 | 60 |
| 3543 Dominican Drive | $1,695,000 | $1,930,000 | 8 | 3 | 2|0 | 1,302 | 62 |
| 965 Hilmar Street | $1,899,000 | $1,925,890 | 20 | 3 | 2|1 | 1,916 | 75 |
| 1940 Santa Inez Court | $1,499,888 | $1,906,000 | 8 | 3 | 2|0 | 1,212 | 69 |
| 426 Greenwood Drive | $1,488,000 | $1,820,000 | 6 | 4 | 3|0 | 1,565 | 55 |
| 340 Crestview Drive | $1,449,000 | $1,770,000 | 6 | 3 | 2|0 | 1,264 | 67 |
| 544 Wildwood Way | $1,588,000 | $1,710,000 | 5 | 4 | 2|0 | 1,668 | 56 |
| 734 Nicholson Avenue | $1,495,000 | $1,700,000 | 14 | 4 | 2|0 | 1,475 | 68 |
| 1950 Briarwood Dr. | $1,549,000 | $1,700,000 | 6 | 3 | 2|0 | 1,212 | 69 |
| 2537 Malone Place | $1,428,800 | $1,659,000 | 11 | 3 | 2|0 | 1,340 | 66 |
| 3111 Humbolt Avenue | $1,398,888 | $1,640,000 | 7 | 3 | 2|0 | 1,840 | 72 |
| 2130 Esperanca Avenue | $1,598,000 | $1,630,000 | 10 | 4 | 2|1 | 1,705 | 23 |
| 3306 Bellarmine Court | $1,750,000 | $1,625,000 | 19 | 3 | 2|0 | 1,425 | 64 |
| 3197 San Juan Avenue | $1,349,000 | $1,550,000 | 7 | 4 | 2|0 | 1,095 | 65 |
| 2868 Chromite Drive | $1,388,888 | $1,515,000 | 7 | 3 | 2|0 | 1,034 | 65 |
| 602 Laurie Avenue | $1,298,000 | $1,510,000 | 8 | 4 | 2|0 | 1,521 | 59 |
| 2902 Millar Avenue | $1,299,950 | $1,510,000 | 9 | 3 | 2|0 | 1,237 | 65 |
| 2038 Hoover Drive | $1,199,000 | $1,500,001 | 6 | 3 | 2|0 | 1,181 | 60 |
| 735 College Avenue | $1,399,950 | $1,500,000 | 8 | 3 | 2|0 | 1,370 | 68 |
| 590 Lincoln Street | $1,398,000 | $1,470,000 | 8 | 3 | 2|0 | 1,273 | 125 |
| 2001 Bowers Ave | $1,455,000 | $1,455,000 | 21 | 3 | 2|0 | 1,095 |   |
| 3850 De La Cruz Boulevard | $1,385,000 | $1,433,000 | 8 | 3 | 2|0 | 1,298 | 59 |
| 1954 Monroe Street | $1,299,000 | $1,415,000 | 7 | 3 | 2|0 | 1,064 | 68 |
| 2546 Pilot Knob Drive | $1,099,950 | $1,410,000 | 8 | 3 | 1|0 | 897 | 69 |
| 687 Los Padres Boulevard | $1,198,000 | $1,362,000 | 6 | 3 | 1|1 | 1,085 | 69 |
| 2427 Amethyst Drive | $1,049,000 | $1,360,000 | 6 | 3 | 1|0 | 897 | 69 |
| 4314 Cheeney Street | $1,050,000 | $1,120,000 | 6 | 2 | 1|0 | 888 | 72 |
| 1813 Beech Street | $819,000 | $1,050,000 | 7 | 2 | 1|0 | 744 | 69 |
Santa Clara Housing Market Archive